LEFTOVER ANIMAL CRACKERS ? MAKE BANANA PUDDING!!
So do you ever find yourself stuck with a bunch of animal crackers that you don't know what to do with? Well I did..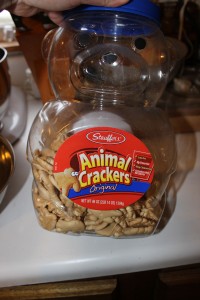 they are too good to throw out, but somehow you just get sick of them… am I right?
So here is what you do.
Make banana pudding with them!! They are great with banana pudding.
Use your own recipe or use the one I use. I use my  Grandma\'s Old Fashioned Custard (click for recipe) as the star of my dish,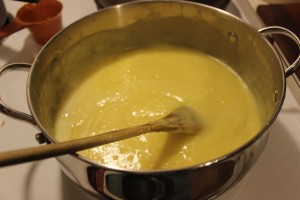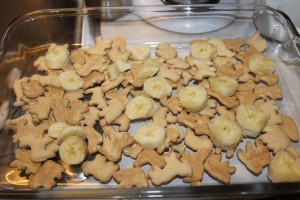 only for this recipe I decided not to put on the classic meringue and just sprinkle on some cookies for the top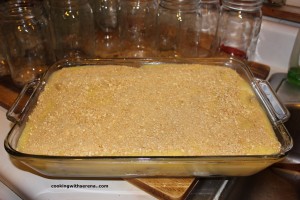 July 2022
M
T
W
T
F
S
S
« Jun
1
2
3
4
5
6
7
8
9
10
11
12
13
14
15
16
17
18
19
20
21
22
23
24
25
26
27
28
29
30
31